150-LAP PRO STOCK, ENDURO, MORE SUNDAY, SEPT.6 AT CLAREMONT
NO FRIDAY RACES THIS WEEK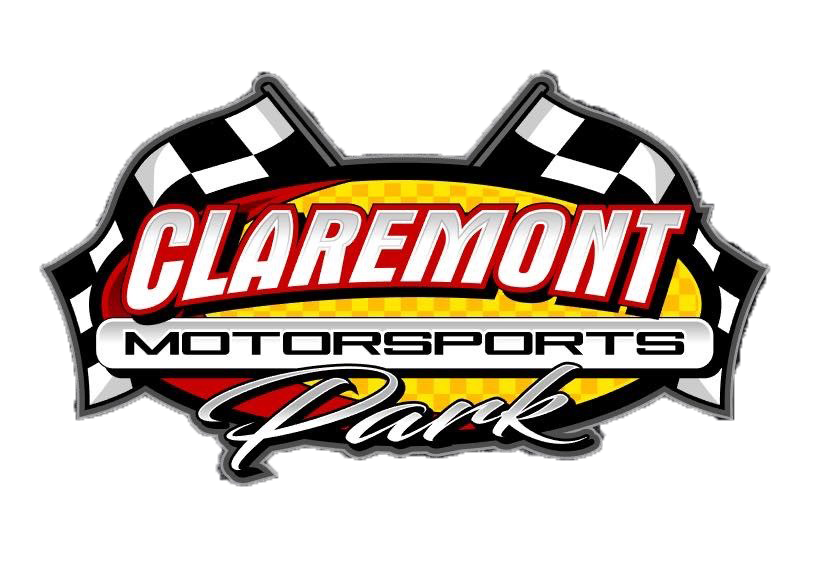 CLAREMONT, N.H. – The powerful Granite State Pro Stock Series returns to Claremont Motorsports Park this Sunday, September 6, for 150 laps of big time feature racing presented by Newport Chevrelot, And with a $10,000 winner's purse up for grabs, this one is sure to draw a crowd.
There will be no racing this Friday, September 4, at the Thrasher Road speedplant, as. promoter Mike Parks, who also heads the GSPSS series, is bringing the big show to town on Sunday, when the seven-decade-old oval will celebrate Labor Day Weekend in style.
Along with the Granite State Pro Stock Series event – the biggest race is series history – there will also be an added-laps, added-payoff event for the Street Stocks, as the multi-track NHSTRA brings its Battle for The Belt series to town.
Better yet, the popular Redneck Enduro Series rolls again, with the likes of Jimmy Zullo, Matt Gauffin, and Leon Keniston leading a field of up to 50 cars in Sunday's nightcap event.
The Pure Stocks and Six Shooters will be in action too, but the night's main attraction is the Pro Stock biggie. Among those pre-entered for this one are Ray Christian III and Angelo Belsito, both previous GSPSS winners here earlier this season, hometown hot shoe Luke Hinkley, former series champions Mike O'Sullivan and Joey Doiron, and a virtual all-star lineup including Larry Gelinas, Joey Pole, Ben Rowe, and D.J. Shaw.
CMP weekly racing series competitors will be going all out Sunday, as there are now only two points races remaining in the 2020 season. Post time for Sunday's Newport Chevrolet Pro Stock 100 event is 5 p.m.