PRACTICE NOTES: Massive Field Turns Out for Thunder Road Practice Day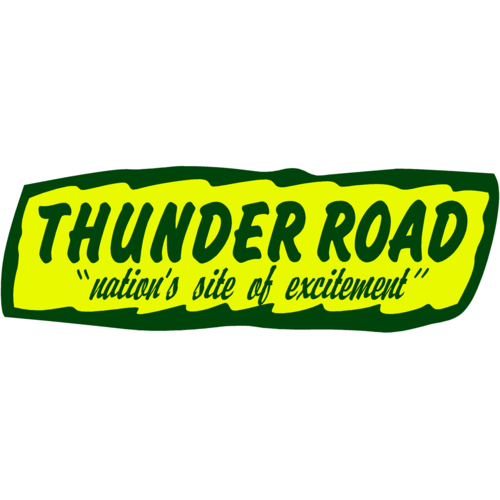 Barre, VT — A huge field of cars filed through the pits for the Thunder Road Car Show and Practice Day on Saturday, May 1. When all was said and done, 119 drivers across 4 divisions took to the track in preparation for the Community Bank N.A. 150 on FloRacing this Sunday, May 2. The speeds were as big as the fields with racers storming out of the gates after a long, cold Vermont winter.
The American-Canadian Tour (ACT) and Maplewood/Irving Oil Late Models saw 32 drivers on-hand. For many, it was their first session on the new Hoosier Racing tire. Whether it was the tire, the track conditions, or the eagerness to go racing again, the Late Models set a blistering pace. Times were noticeably quicker than last year with several drivers setting marks in the sub-12.3 second bracket.
(more…)