Gary Dwinal gearing up for sophomore campaign on PASS Mod tour
Famed Geritol Gang returns to growing series in 2021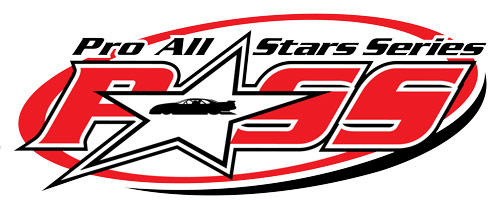 LISBON, Maine (March 26, 2021) — Veteran short track racer Gary Dwinal is gearing up for his second season of Pro All Stars Series (PASS) Modified competition in 2021, and will be striving to repeat the strong debut he made last year in the popular open-wheel touring division.
Dwinal, 60, put in an amazing effort in 2020 after having been out from behind the wheel for years. The easy-going driver earned one win (Oxford 250 weekend), six top-five and nine top-10 finishes. It was a impressive season for the elder statesman of PASS Mods, and he isn't slowing down.
(more…)