RAMEAU, KIMBALL SHINE AT MAY 1 MONADNOCK 2021 OPENER
By Gary Dutton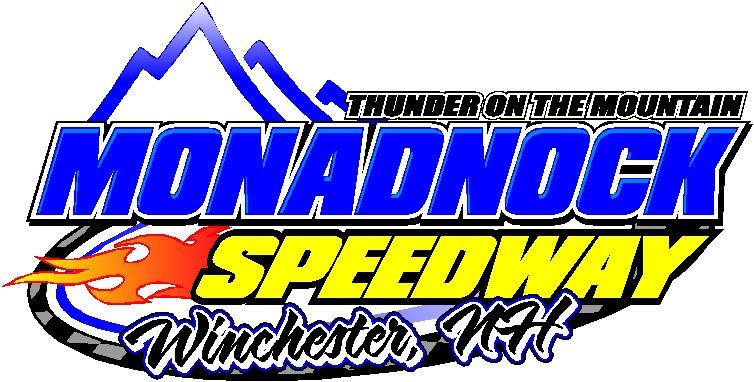 WINCHESTER, N.H. – Anyone still clinging to the belief that rising star Sammy Rameau's Tri-Track Open Modified Series win last season at Monadnock Speedway might have been a fluke, can now put that notion away. Far away!
The youthful Bay State hot shoe not only backed up that victory with another 100-lap score Saturday, May 1, at the high-banked speedplant, he did it with such a flourish that many longtime speedway fans were comparing his run to some of the best in the quarter-mile's 50-year history.
After suffering an almost disastrous pit stop while leading just past mid-race, Rameau blasted under first Matt Hirschman and then Ron Silk in the final laps of the Wonder Casino 100 main event Saturday to leave town with the $6,000 winner's purse in hand.
(more…)