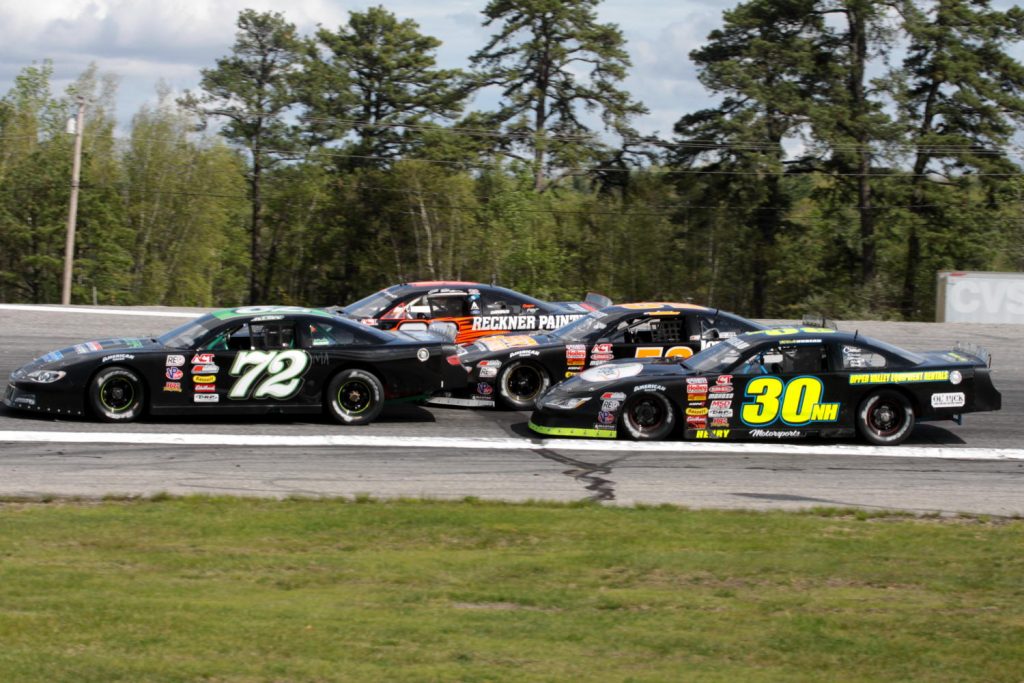 Waterbury, VT – They first-ever American-Canadian Tour (ACT) event at Virginia's Richmond Raceway is inching closer on the calendar, but it has already produced at least one pleasant surprise. Southern New England will send one of the largest brigades of racers to the Commonwealth Classic 65 on Saturday, March 30. The region's Late Model competitors are coming out in force to go racing at the historic track.
At least seven ACT Late Model drivers from either Massachusetts or Rhode Island will get an early start on their 2019 season. This includes a mix of veteran touring drivers, rising Late Model stars, and veteran weekly racers eager to showcase their talents under the southern spotlight.
"It's a big opportunity to go to one of the bigger race tracks that NASCAR goes to," East Bridgewater, MA's Ryan Kuhn said. "There'll be a lot of fans in the stands and it'll be a great race. We're going to get big car counts – that's always great – and I get to race with the best of the best in the business. It's really an honor to race at Richmond."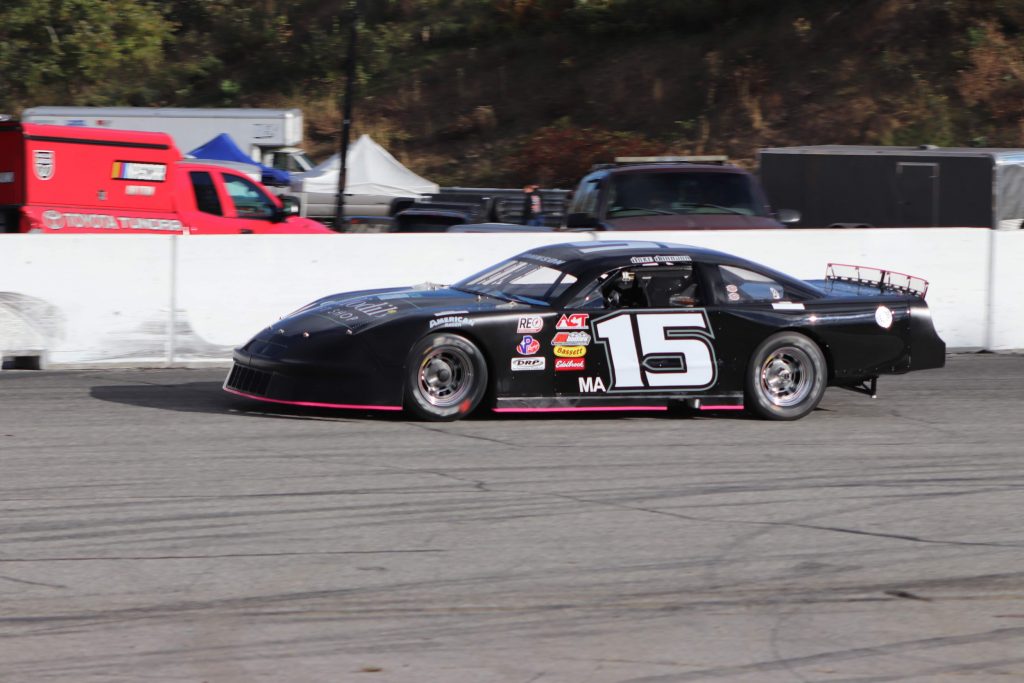 "It means a lot to have so many racers from this area going," he added. "A lot of these guys haven't really expanded around and traveled a whole lot to race. So it means it a lot to them, because now they can travel to Richmond. It's great to get the name out for the Southern New England guys so others see what people can do there. It's going to be a different playing field."
Kuhn, who turns 18 a few weeks before the event, definitely falls into the "Rising Star" category. He comes off a season where he won the Late Model track championship at Seekonk Speedway in Massachusetts. Kuhn also posted top-12 finishes in all three of his starts on the ACT Late Model Tour.
Fellow Massachusetts racer Jake Johnson of Rehoboth is another young star heading down south. Johnson finished second in 2018 Pro Stock points at Seekonk as a 15-year-old and was the track's Late Model Rookie of the Year the season before that.
"I think it's a great thing for the series," Johnson said. "I think (the ACT Late Model) is one of the best cars to race. It puts on a great show and it equalizes the field a lot. I'm glad they're going to be on display down south so people who normally wouldn't get to see that kind of racing will get to. I've put in a little time on iRacing checking out the track there, but I think we're going to go down there just about equal to everybody else, because everyone from New England really hasn't had any practice there. We're going to go give it all we've got. I think we should have a good car."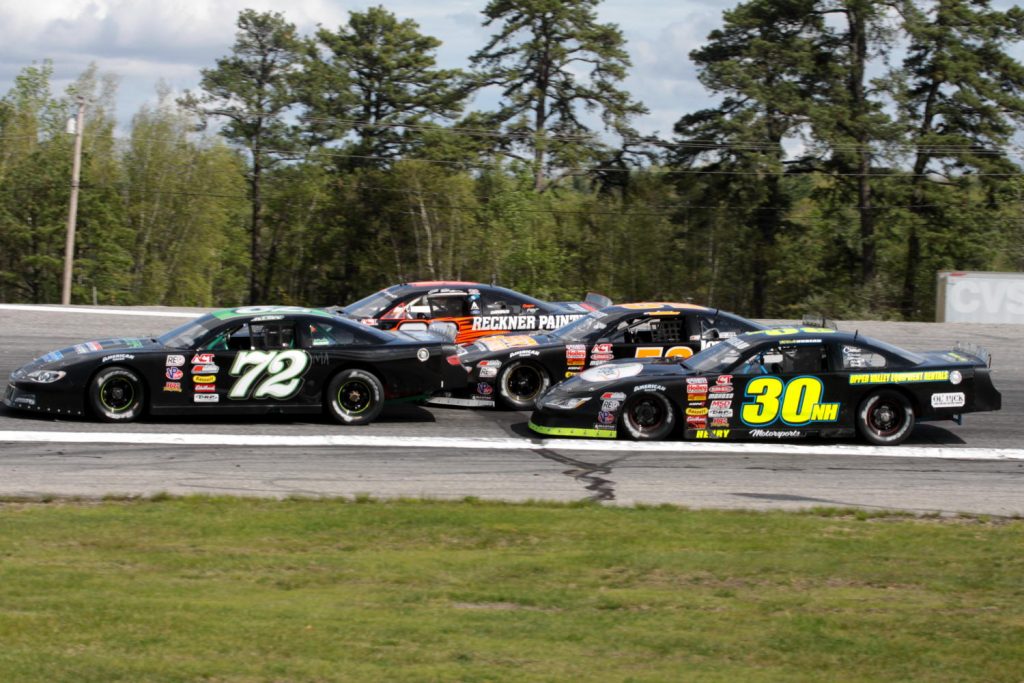 Two of the top Late Model racers at Connecticut's Thompson Speedway will also be in Virginia. New Salem, MA's Tommy Carey III finished a close second in 2018 Late Model points while Warwick, RI's Mark Jenison was third in the standings at the 5/8-mile oval. Their experience at the larger track could be a factor as teams get up to speed on the ¾-mile D-shaped speedway.
Southern New England fans will have several other familiar faces to cheer for. New Bedford, MA's Joshua Hedges was Seekonk Speedway's 2018 Sport Truck Champion and is looking to make an early splash in Late Model competition. Seekonk, MA's T.J. Moreshead has impressed at both his hometown track and at Thompson while making select appearances with ACT.
And of course, no ACT event would be complete without the presence of James "Scruffy" Lindardy. The Somerville, MA veteran has filed his entry and is ready to tackle the Richmond high banks for the first time.
Nearly 30 drivers from throughout the Northeastern U.S. and Quebec have already entered the inaugural Commonwealth Classic on Saturday, March 30. The action-packed card includes 65-lap, $5,000-to-win event for the Late Models and two 75-lap, $7,000-to-win events for the Pro All Stars Series (PASS) Super Late Models. There will also be open events for the Tour-type Modifieds, MASS 8-cylinder Street Stocks, and North East Mini Stock Tour. Qualifying rolls to the grid at 1:00pm. Open practice will be held on Friday, March 29 beginning at 11:00am.