ENTRIES POURING IN FOR TRI TRACK DEBUT AT STAFFORD MOTOR SPEEDWAY
$10,000 TO WIN SPECTACULAR SET TO CLOSE SEASON OCTOBER 24
BY SOUZA MEDIA/KYLE SOUZA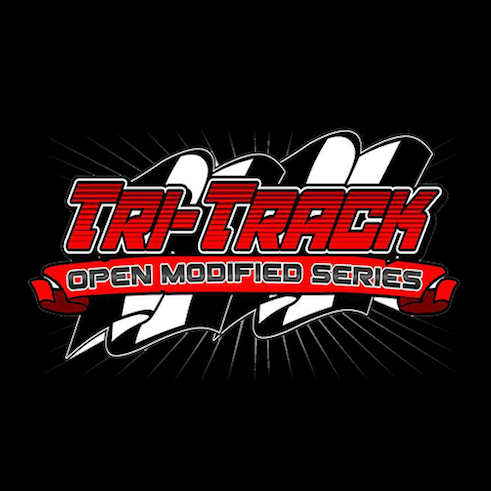 SEEKONK, Mass. — With just under one month until the drop of the green flag on the Tri Track Open Modified Series season-finale, entries are starting to pour in for the debut at Stafford Motor Speedway. The Call Before You Dig Modified Classic 81, scheduled for October 24, is going to be one of the major Modified events of the entire 2020 season – with $10,000 up for grabs to the winner and a purse rising over $49,500.
Fans won't want to miss this one.
Tickets are currently on sale via the Stafford Motor Speedway website, with adult tickets priced at $35, tickets for those ages 6 to 14 priced at $10, and those five and under free. Pit passes are also for sale at $50 per pass. Race teams and fans are encouraged to purchase ahead due to capacity limits and COVID-19 regulations in the state of Connecticut.
Multiple-time Tri Track champion Matt Hirschman, driving the No. 60, leads the list of Tri Track regulars who will look to defend their ground against Stafford regulars and invaders. Hirschman is joined by veteran Les Hinckley, Woody Pitkat, Matt Swanson, Richard Savary and Dylan Izzo as some of the early favorites.
(more…)