ANNUAL STAR SPEEDWAY SBM RACE UP NEXT FOR TRI TRACK OPEN MODIFIED SERIES
TIM TURNS 21, 121 LAP RACE SET FOR SATURDAY, JULY 25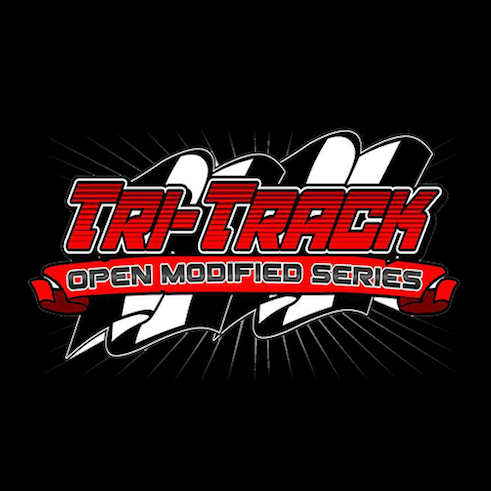 SEEKONK, Mass. — Fresh off a successful season opener at Monadnock Speedway on July 25, the Tri Track Open Modified Series is set for race two of the 2020 campaign in just over two weeks.
The 9th annual SBM event has become a major hit in the New England region, with drivers from across multiple states competing at Bobby Webber's famed New Hampshire oval. Last year, veteran Ron Silk defeated Ronnie Williams to the line to win. Other former winners of the race include Todd Patnode, Matt Hirschman and Jon McKennedy. Hirschman is a four-time winner, while McKennedy has earned the checkered flag twice.
A purse of more than $40,000 will be on the line for competitors. The race draws interest from teams and fans from across the entire Northeast and is marked as one of the top modified races of each year.
"All of us at the Tri Track Open Modified Series enjoy heading to Star Speedway, it's one of our favorite races of the season," Wayne Darling, Managing Partner of the Tri Track Open Modified Series, said. "Star is one of the best run racing facilities in the region and we look forward to having another special event later this month."
Different than past years, the 2020 version of the SBM will be 121 laps, not 125. The move comes in honor of Bobby Webber's son, Tim, who turns 21-years-old this year. The four less laps during the feature should create even more intensity throughout the field.
More details, including a full schedule for the day, will be released once available. Street Stocks, Pure Stocks and Mia's Slingshoots will also be in competition. Stay tuned to information regarding the Tri Track Open Modified Series by visiting tritrackmodifieds.com and following the series on social media.