Star Speedway Announces Full 2021 Schedule of Events
By Souza Media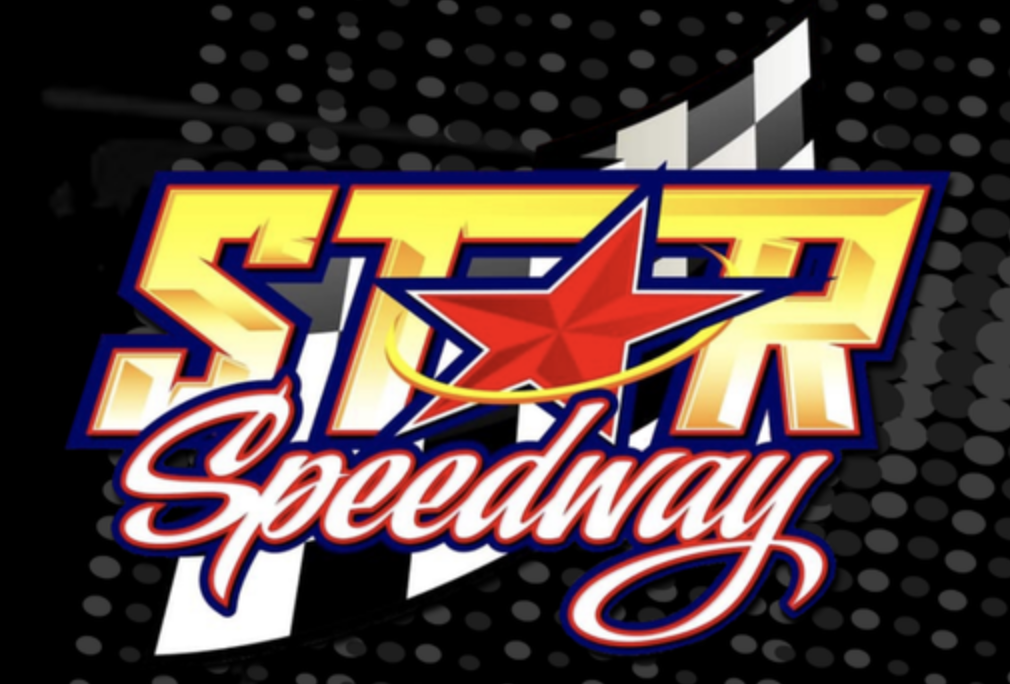 EPPING, N.H. — Star Speedway's 2021 schedule includes multiple major events, a full slate of weekly racing series divisions ready to race for a championship and the thrills and spills of staple shows to begin and end the season.
Fans will get a taste of Supermodifieds, Late Models, Modifieds, Midgets, Super Late Models, Trucks, Street Stocks and more over the course of more than 22 events of racing from April through October.
The schedule is headlined by two events for the Tri Track Open Modified Series (May 29 and July 24), including a new Memorial Day weekend show and the 10th annual SBM Classic in July. The 56th annual Star Classic returns, with a three-day show from September 17-19, while there are countless other special events including memorial races and extra-distance shows planned. The Granite State Pro Stock Series is back at Star for two dates — May 8 and a new Sunday special as part of the Star Classic weekend, September 19.
(more…)