FELLOWS, SKILLINGS CHAMPIONS WITH FRIDAY WINS AT CLAREMONT
Bly scores a first and second at the September 25 Champ Night event.
By Gary Dutton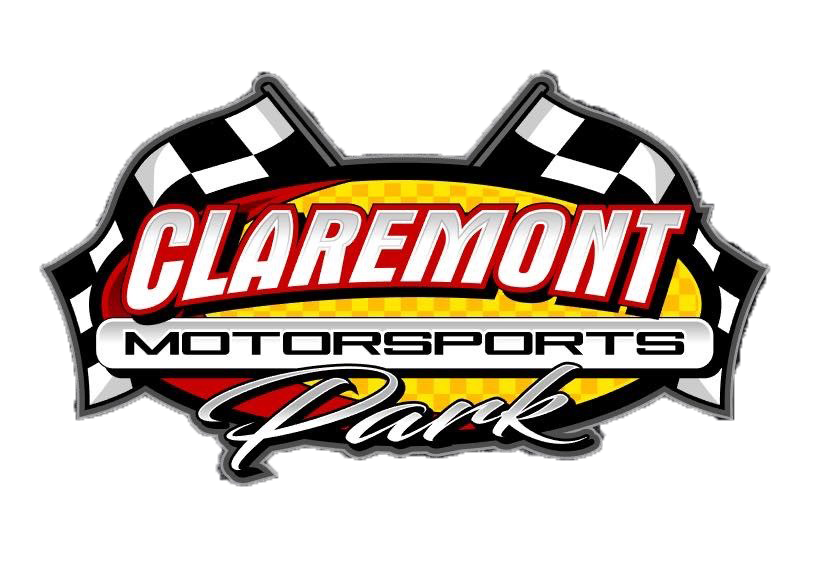 CLAREMONT, N.H.- Both Aaron Fellows and Desmond Skillings wrapped up their 2020 Claremont Motorsports Park championship seasons with feature wins on September 25.
And while neither Kodi Sabins or Dustin Thibodeau earned a Championship Night victory lap, each left the third-mile oval Friday as the champion of his division. Dave Greenslit, on the other hand, came into Friday's Street Stock feature already a back-to-back champion, having clinched the title on September 11.
Sunapee speedster Ricky Bly, himself a former track champion at the Thrasher Road speedplant, had a night to remember too, topping the Street Stock thriller and then quickly ducking pitside to strap into his LMS entry, in which he finished second on the night.
read more…