BYRNE TOPS MODS, FELLOWS STAYS UNBEATEN JULY 25 AT MONADNOCK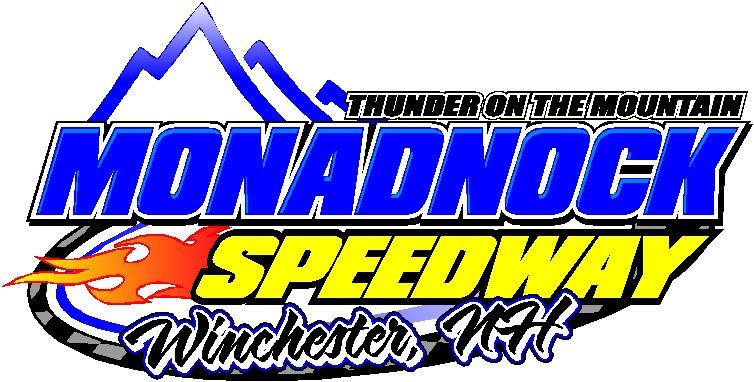 By Gary Dutton
WINCHESTER, N.H. – Modified ace Ben Byrne earned his second victory lap of the summer Saturday, July 25, topping the 40-lap main event on the high banks of Monadnock Speedway.
Aaron Fellows stayed undefeated this season, winning a thriller in the Late Model Sportsmen, while the Curtis twins, Chase and Jaret, finished one-two in the Street Stocks to increase their standings atop the points parade.
Gordon Farnum topped the Mini Stocks for the third time this summer, and Pure Stock kingpin Chris Davis put a string of recent misfortunes behind him, romping to victory Friday. Short track legend Randy Cabral won the 30-lap NEMA Midget feature, with Avery Stohr victorious in the NEMA Lites.
read more…