MONADNOCK SPEEDWAY TO HOST RACE THREE OF 2020 TRI TRACK SEASON
RETURN TO NEW HAMPSHIRE FOR COMPETITIVE NIGHT SET FOR THIS WEEKEND
By Kyle Souza/Souza Media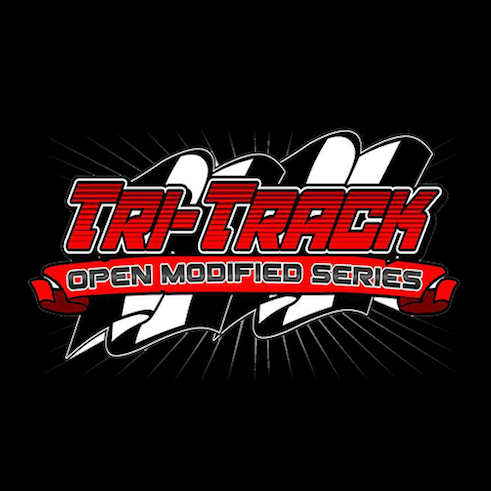 SEEKONK, Mass. — The Tri Track Open Modified Series returns to competition this Saturday, August 15, for race three of the 2020 season at Monadnock Speedway in Winchester, New Hampshire. This is the second stop at the high-banked oval this season, and if the first one was any indication, fans won't want to leave their seat until the finish checkered flag and beyond.
On July 5, Craig Lutz used a bump-and-run to get around Les Hinckley in a final dash to the finish line, bringing fans to their feet, and creating a bit of frustration between some of the top contenders. Now, as the season hits the middle of August, these two could be headed straight for a rematch. But they won't be the only top contenders when Tri Track takes the green flag on Saturday.
Matt Hirschman, who has 12 career Tri Track wins, including the SBM at Star Speedway earlier this year, is coming back looking to rebound from a performance he wasn't happy with last time at Monadnock. Although the driver of the No. 60 finished seventh, Hirschman wasn't pleased with the way the car handled. After dominating at Star, he's heading to Monadnock looking to pounce.
read more…