Modified Racing Series set to Return to Claremont Motorsports Park in 2021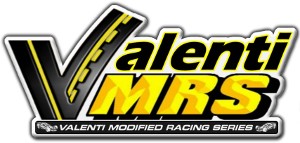 Claremont Motorsports Park and The Modified Racing Series are pleased to announce the return of one of New England's finest modified touring series to the NH oval in 2021. The series and track will join forces for a spectacular fall day of racing that fans won't want to miss. Labor Day weekend, 2021, the sound of tour type modifieds will once again thunder from Thrasher Road.
"We are thrilled to be able to bring The M.R.S. back to Claremont", stated track promoter Mike Parks. "Tour type Modifieds were the lifeblood of the speedway for many many years so to bring them back is an honor". Parks went on to say "Jack (Bateman) and general manager Willie Doucette are bringing the series back to its roots for 2021 and we are excited to be a part of that process".
(more…)