WMMP to Hold Pay-Per-View Doubleheader Without Fans June 6 & 7
Northeast Sports Network to Broadcast Weekly Racing & PASS Events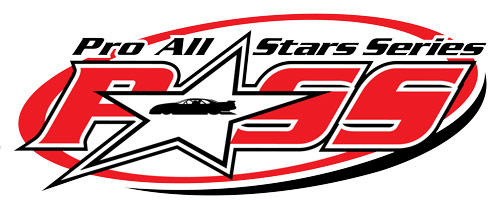 N. Woodstock, NH – The 2020 White Mountain Motorsports Park (WMMP) racing season is finally getting underway. Track officials have announced plans to hold two events without fans on Saturday, June 6 and Sunday, June 7.
The doubleheader includes the Pro All Stars Series (PASS) Super Late Model season opener on Sunday with WMMP's weekly divisions set for action on Saturday. The Northeast Sports Network (NSN) will stream both events online via pay-per-view.
The WMMP racing season had been on hold due to New Hampshire health and safety orders in place to limit the spread of the COVID-19 virus. However, it was determined that events without fans in attendance could happen with strict guidelines in place. Thanks to the NSN pay-per-view broadcast, fans can experience both events from the comfort and safety of their homes.
(more…)