Wyatt Alexander wins first GSPSS event at Beech Ridge Motor Speedway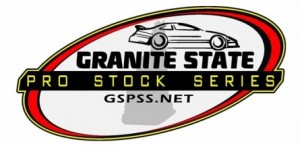 For the first time in Granite State Pro Stock Series history, the traveling pro stockers visited the Beech Ridge Motor Speedway and Wyatt Alexander came out on top of stellar field of cars.
Although the day started out under cloudy skies with a touch of drizzle, it turned out to be a picture perfect day for racing with a varied field of series regulars, track regulars and teams who fit neither of those categories.
Series Point leader Ray Christain III would pace an incident free first practice which was interrupted briefly by drizzle, while it would be Derek Ramstrom posting the fastest time in practice two.
(more…)