GSPSS Kicks off Star Classic with a spectacular finish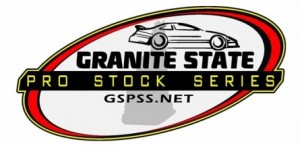 The Granite State Pro Stock series made its annual trip to Star Speedway to compete on opening night of the 55th annual Star Classic Friday night and Derek Griffith and Joey "Pole" Polewarczyk put on a show for the ages.
Griffith, the hottest man in northeast pro stock racing of late, showed up to star just off an airplane after competing in an ARCA car at Bristol the night before. "Pole" came to star winless in 2020 and feeling like their season had been sub-par. Their seasons would collide in spectacular fashion before the night was over.
In Claremont Derek Griffith was perfect. Crazy Horse Racing Fast Time Challenge winner, heat winner, drew #1 in the GSPSS redraw and won the race. Star seemed to be more of the same. Fast time, heat race win, #1 in the redraw and dominant through 83 laps of the race.
read more…